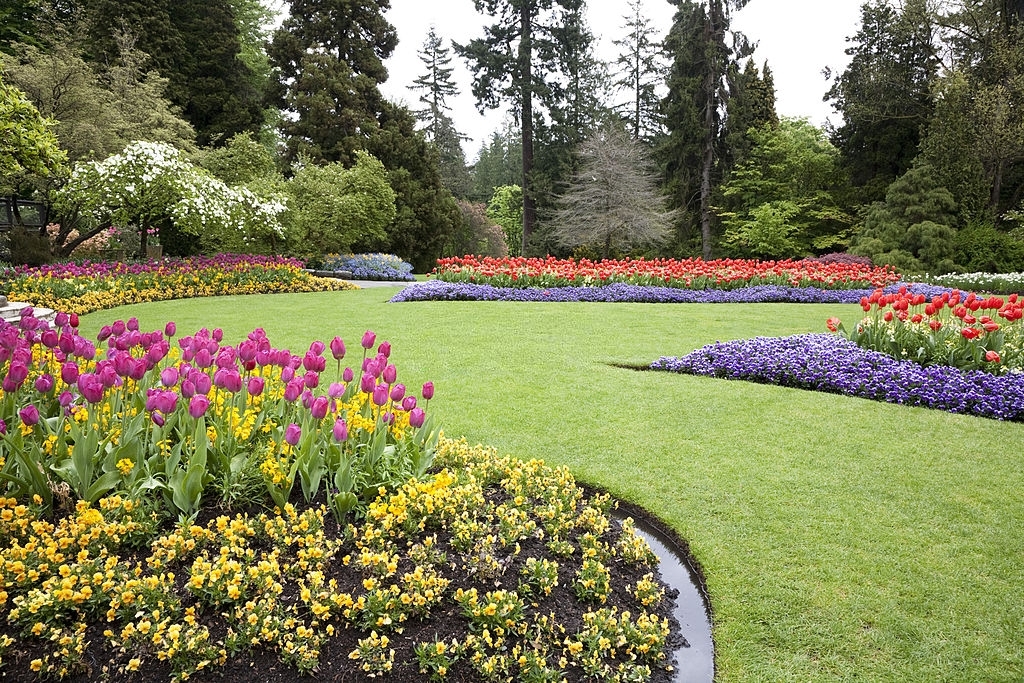 Experienced Residential & Commercial Landscaping Serving LA & Southern California
Los Angeles & Southern California offers some of the best weather in the world, and it is important to hire a dedicated, full-service landscaper who has experience handling the climate year-round. Xenoscapers provides the highest quality landscaping & hardscaping services for your home or business.
​We are one of the few affordable companies that has the capacity to perform design, development, installation, & maintenance for all size projects. Our fully trained & licensed staff has the experience to assist every step of the process to give the exterior of your home or business that WOW factor you've always wanted.
"I whole heartedly recommend Xenoscapers! They did great work for me, and I'm 100% certain they will do great work for you. Thanks Xenoscapers! You rocked my rock garden!"
"The team worked all day and were done before we expected. They did an excellent job and cleaned up the property well. We are very happy with the progress and will recommend to anyone looking for friendly professional landscapers."
Mallory F.
Los Angeles, CA
"Extremely easy to work with. Enthusiastic about landscaping and always willing to go the extra mile for satisfaction. I highly recommend Xenoscapers to everyone!"
Omri C.
Woodland Hills, CA
"The crew at Xenoscapers gave us a design plan and completed the work. They did an absolute wonderful job. We are so happy with the results and the quality of their customer service!"
"Xenoscapers did quite a big landscaping job for me in our backyard. They did a great job at paving walking steps, and picking out plants and colors that are well-suited for my home. It came together very smoothly and effortlessly, which I'm thankful for. Huge thank you to Orr and Novin!"
Nicole J.
Los Angeles, CA
"Xenoscapers gave me the best quote and were so professional I couldn't help but pick them. I needed some simple landscaping for my front yard and Xenoscapers gave me the perfect vision and gave me every detail I could need to make my yard exactly how I was envisioning it. I highly recommend them to anyone and everyone!"
Dominique D.
Tallahassee, FL