Xenoscaper's is a family business that stems back nearly 20+ years. Installations, Tiling, Roofing, Repairing, Building, Home Additions, Renovating, Maintenance, Landscaping, Xeriscaping, No job is small for us. Our expertise in Landscaping and gardening are the final touches to your home needs. We offer full construction as well as our landscaping to show our fully qualified team can make your simple house, a home.
This is how we make your dream a reality:
Ongoing Maintenance:
Not only does our fully professional team install, construct, clean up, and perfect they go the extra mile to come frequently, keeping your yard always up to date.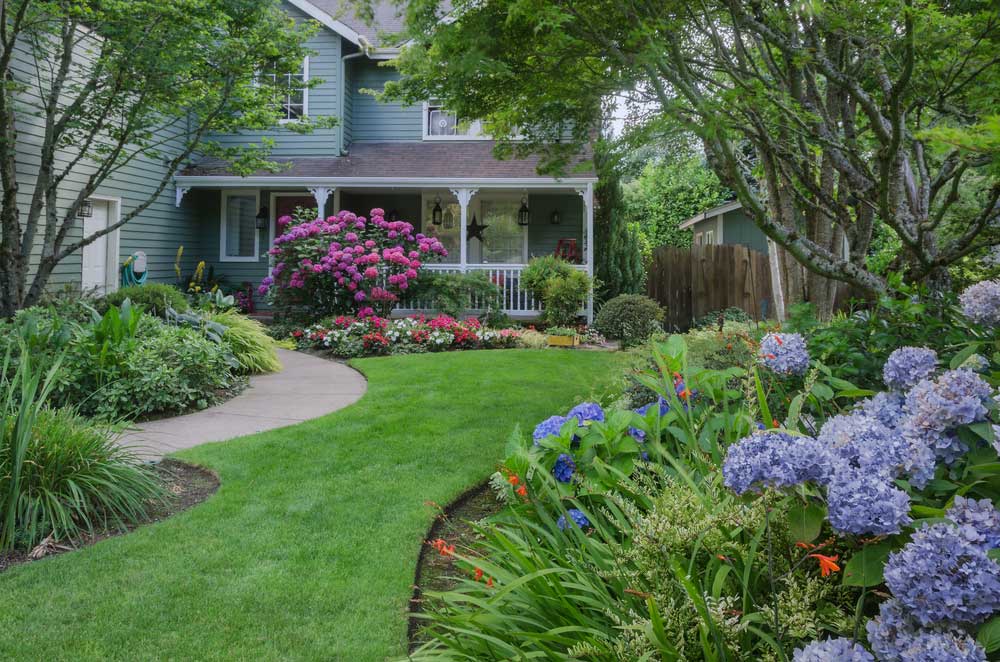 Full Installations: Xenoscaper's goal is making our clients are our number one priority and we go the extra mile making sure they're completely satisfied with our work. Landscaping and installations are our specialty. With endless amounts of landscaping ideas or even if you have a complex plan, our team can tackle it. Have a particular project that requires professional attention? We're ready to tackle even the most complex custom projects. Call us today and find out what we can do for you. Free Estimates Today!